Whether your mission calls forGEO, MEO or LEO capabilities,Lite Coms ® has the right product!
We offer a complete line of Carbon Fiber Auto Acquire Fly Away terminals and ESA Flat Panels. Our terminals all have integrated Modems, Lite Link® GUI and offer superior performance in the harshest of environmental conditions. Every product has been designed in collaboration with our customers to ensure total user satisfaction and #CustomerDelight.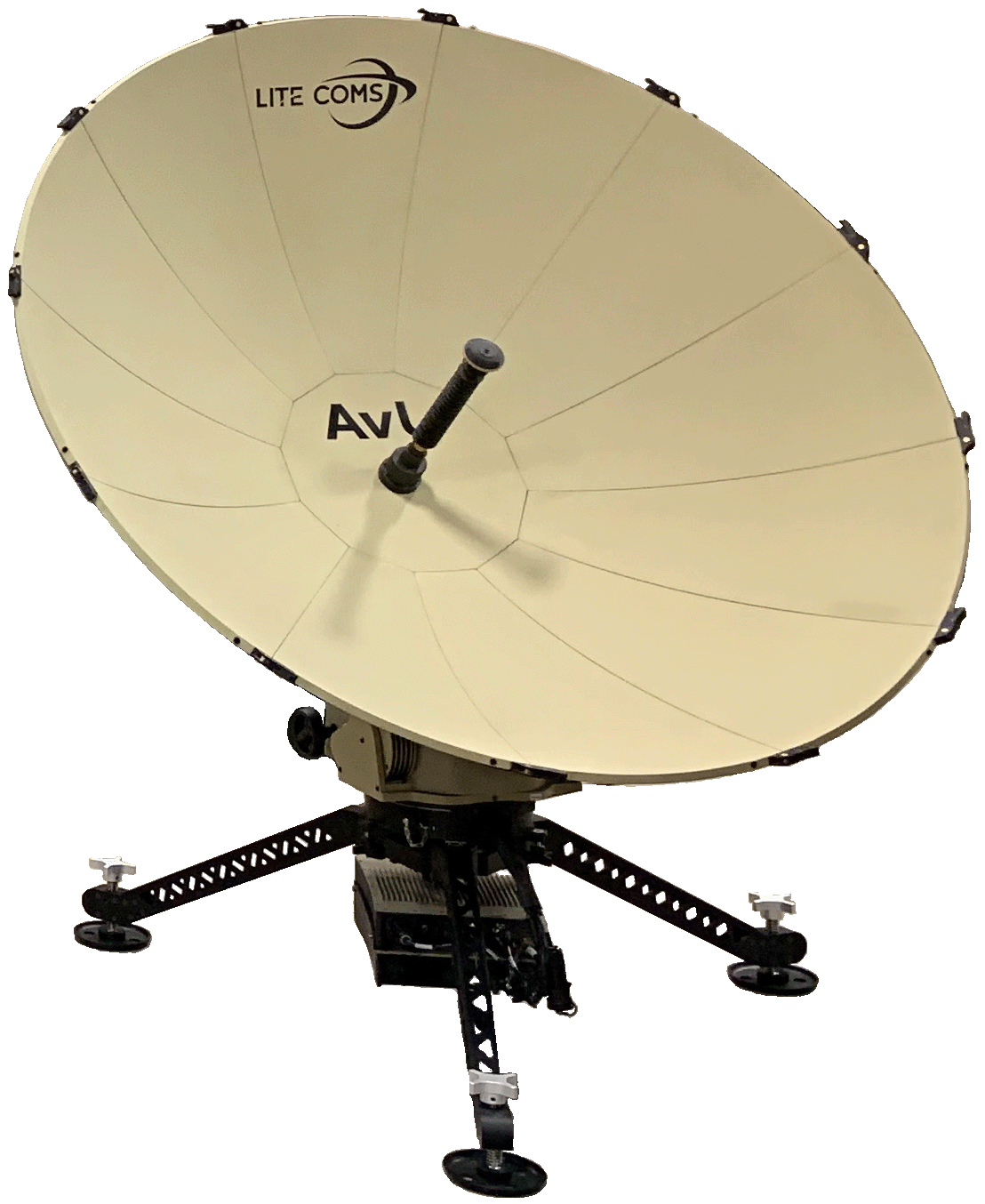 Featured Product
Lite Sat® 1.3M
Designed for use in the most austere conditions, the Lite Sat® 1.3M VSAT Terminal is the lightest weight Auto Acquire Carbon Fiber VSAT Terminal in the world.
More Info
#CustomerDelight
Our customer support is the best in the industry
#VSAT
Over 10,000 units fielded by our team around the globe
#EaseofUse
Lite Link® offers the simplest user experience.
#StartUpNY
Ask us about the benefits of working with a Start Up NY company
Lite Coms delivers top quality products that exceed our expectations time and time again. They have raised customer service and support to a whole new level!

Phil Bosserman

Sr. Director, Communications Systems-Envistacom
Our experience with Lite Coms has been unlike any other VSAT company. We brainstorm an idea and they are back in weeks with it done and working.

DOD User

Ft. Meade, MD
The Lite Coms team listens to us, supports us, and gets us what we need FAST and at the right price! They know what matters.

International Coalition User

European Theater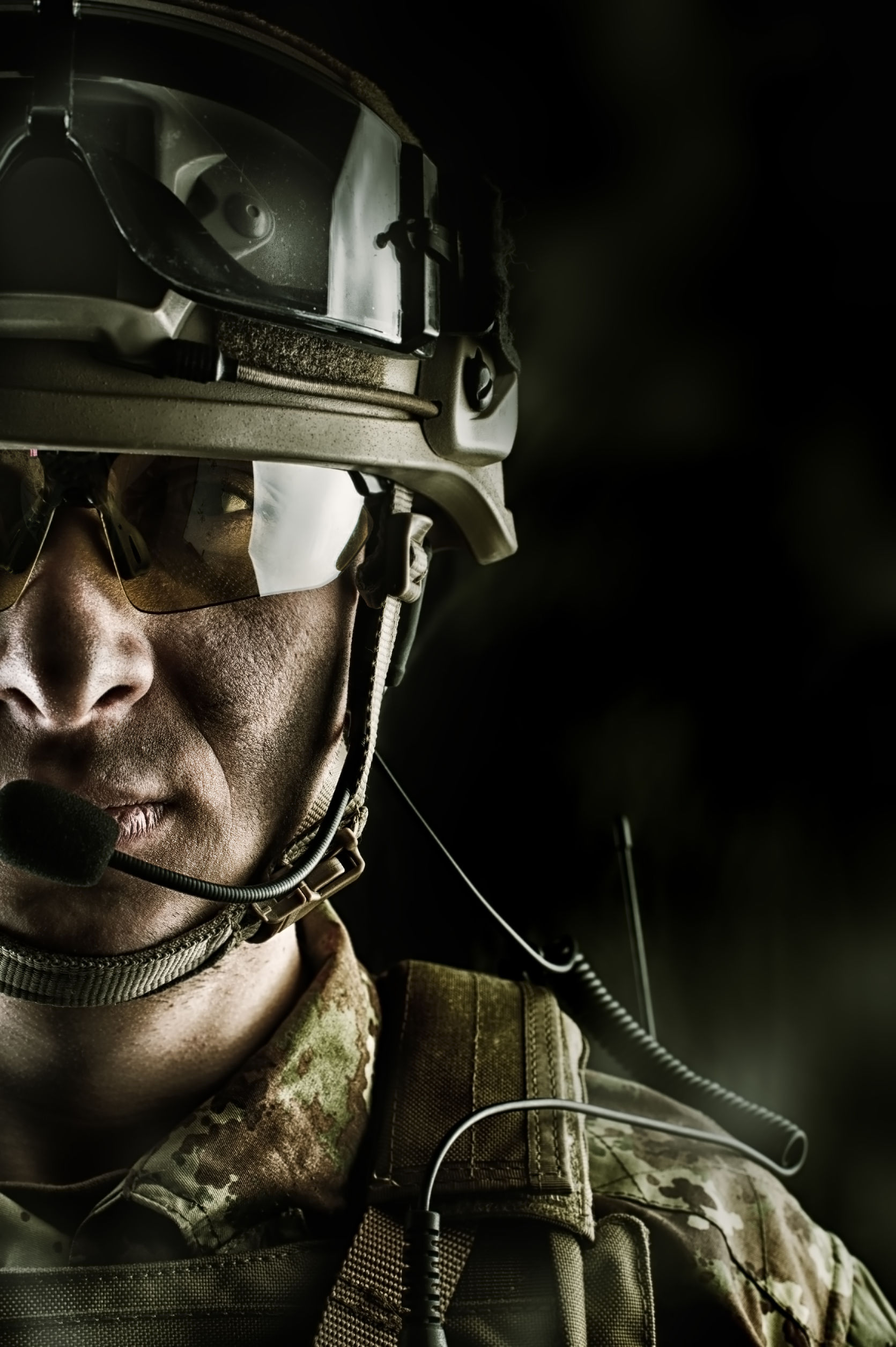 About Lite Coms
Our world-class Lite Coms® engineers have designed and built over 8,000 VSAT terminals. All Lite Coms® products are proudly made in the United States of America for the US military and coalition partners.
More About Us